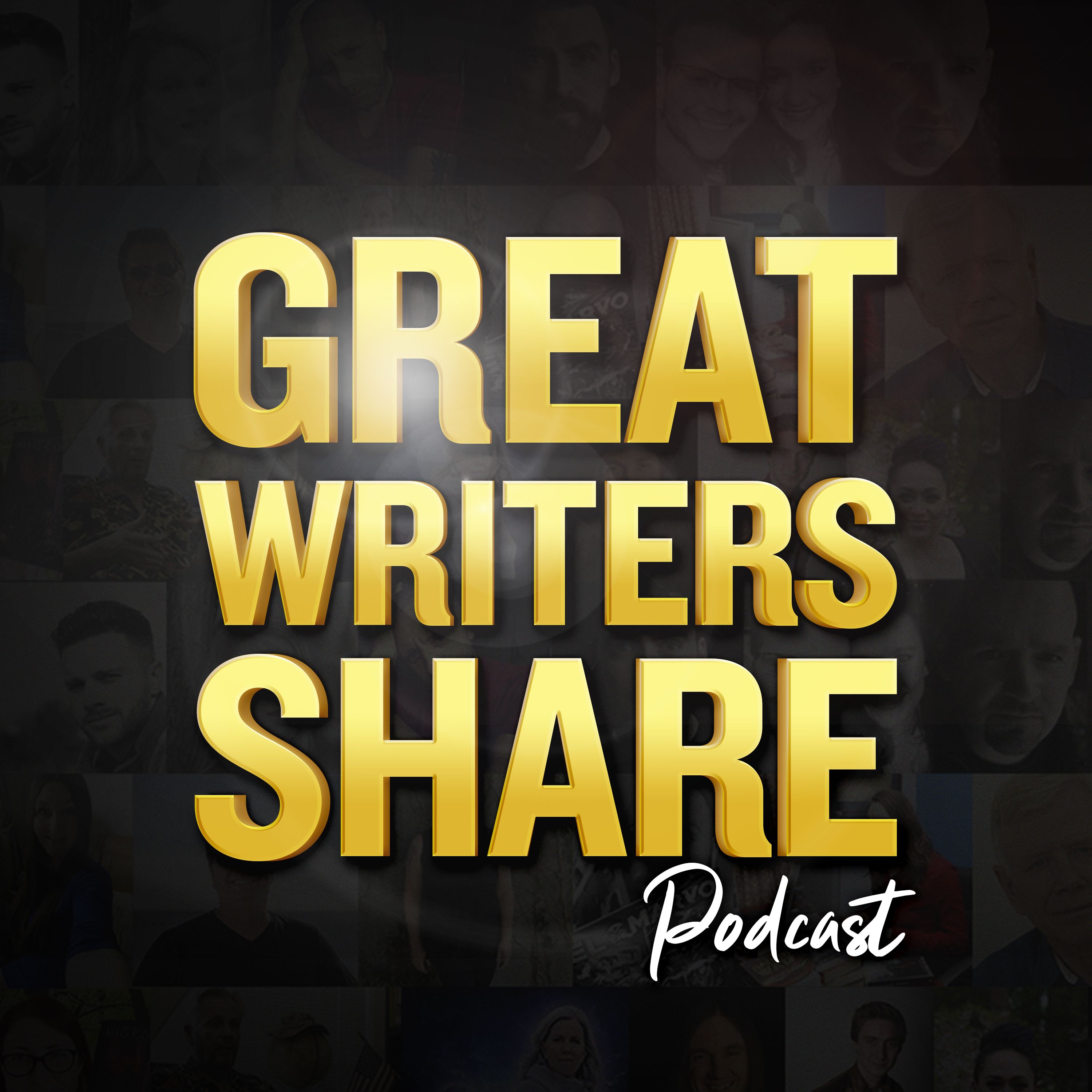 Laura Kendrick is a Manchester based multi genre author with a love of the strange and unusual.
After years of putting off publishing properly (and one slightly failed attempt in 2018), in 2021 she hopes to finally unleash her madness on the world.
This year will see the release of the swashbuckling fantasy adventure novels The Silverdeer Chronicles 1 & 2, plus a dystopian YA novel called Collarless.
She is in the process of getting her Masters in Creative Writing and starting a podcast with fellow author Samantha Frost.
Alongside writing she is the proud owner of a small menagerie and the complete collection of Diagnosis Murder Episodes and Diagnosis Murder Books.
In this episode we go deep into:
Laura's writing journey so far…
Studying Creative Writing (MA)
First experiments in self-publishing
Current projects
What Laura learned writing her first novel
Using movies as inspiration
Fan fiction
Handling criticism
Being authentically you
NaNoWriMo Bootcamp
Writing communities
The Ma'am Aight Queens podcast
Find out more about Laura:
https://www.laurakendrick.com/
https://www.instagram.com/betterlatethannovel/
Links from the show:
The Ma'am Aight Queens podcast - https://linktr.ee/themaamaightqueens
Get more from Great Writers Share!
https://www.danielwillcocks.com/merch/gws
https://www.facebook.com/groups/greatwritersshare/
GWS Press books:
Collaboration for Authors: https://books2read.com/u/3G2jLn
Special thanks to:
Intro vocals: Persephone Rose
Show theme: Karl Hughes
Become a Patron of the show! Get exclusive bonus content, find your tribe, and get early access to all episodes.
Thank you to my patrons:
David Hines
Harley Christensen
Jon Cronshaw
Jenn Mitchell
Innes Richens
Ian J Middleton
Michael Anderle
Katie Forrest
Yanni Jade
Meg Cowley
H.B. Lyne
Jo
Sacha Black
Laura K
Crys Cain
Samantha Frost
Victoria LK Williams
Brett Jackson
---
See acast.com/privacy for privacy and opt-out information.