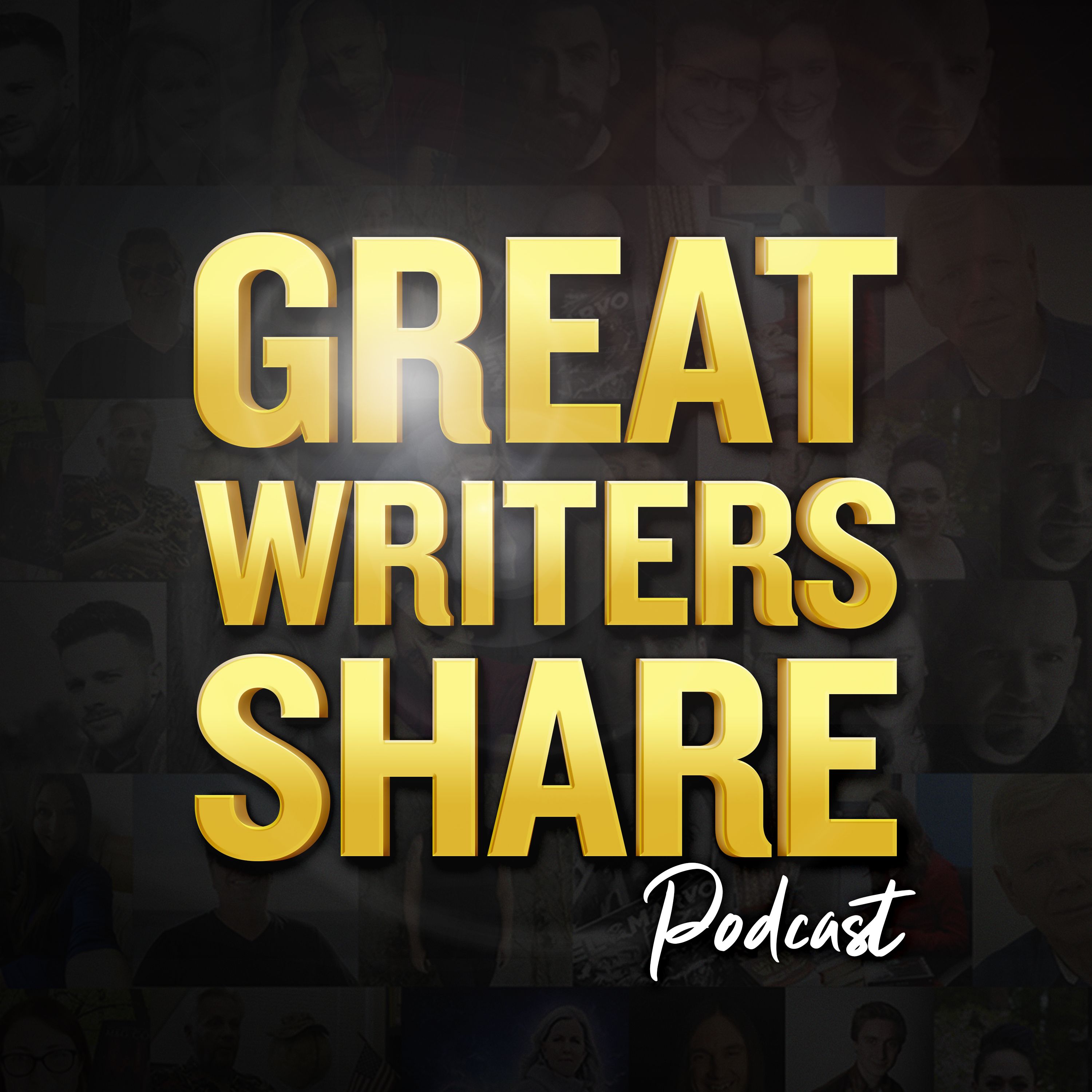 J.D. Barker (Jonathan Dylan Barker) is an international bestselling American author whose work has been broadly described as suspense thrillers, often incorporating elements of horror, crime, mystery, science fiction, and the supernatural.
His work has been revered by the likes of Stephen King, Josh Malerman, Tosca Lee and many more, and his career has seen collaborations on a number of projects including writing the official sequel to Bram Stoker's "Dracula" with Stoker's great-grandnephew, Dacre Stoker, and his most recent novel "Coast to Coast Murders" with none other than James Patterson.
In this episode we go deep into:
What is J Thorn like to work with on the Writers Ink podcast
What benefits JD has found in starting a weekly podcast
Where JD's journey started from
Taking advantage of opportunities when they present themselves
What it means to be a book doctor
Getting permission from Stephen King
The importance of presenting yourself as a professional
The fear that comes with taking the plunge
All or nothing
JD's relationship with imposter syndrome
Writing with James Patterson
Pantsing versus Plotting
Seizing every opportunity, despite the consequence
Top tip for making a career with writing
Changing landscape of self-publishing and traditional publishing
Importance of editing each book before pitching to agents
Your reputation and brand as an author
Why does JD write
JD answers questions from Patrons:
Holly Lyne: For Dracul, did you visit Whitby, and did you walk the steps?
Faye Trask: What are your opinions on the tropes and cliches that have come from the Dracula stories?
Find out more about JD:
Get your Great Writers Share merchandise!
https://www.danielwillcocks.com/merch/gws
GWS Press books:
Collaboration for Authors: https://books2read.com/u/3G2jLn
Special thanks to:
Intro vocals: Persephone Rose
Show theme: Karl Hughes
Become a Patron of the show! Get exclusive bonus content, find your tribe, and get early access to all episodes.
Thank you to my patrons:
David Hines
Harley Christensen
Jenn Mitchell
Innes Richens
Michael Anderle
Yanni Jade
Jo
Sacha Black
Laura K
Crys Cain
Samantha Frost
Victoria LK Williams
Brett Jackson
Faye Trask
---
See acast.com/privacy for privacy and opt-out information.