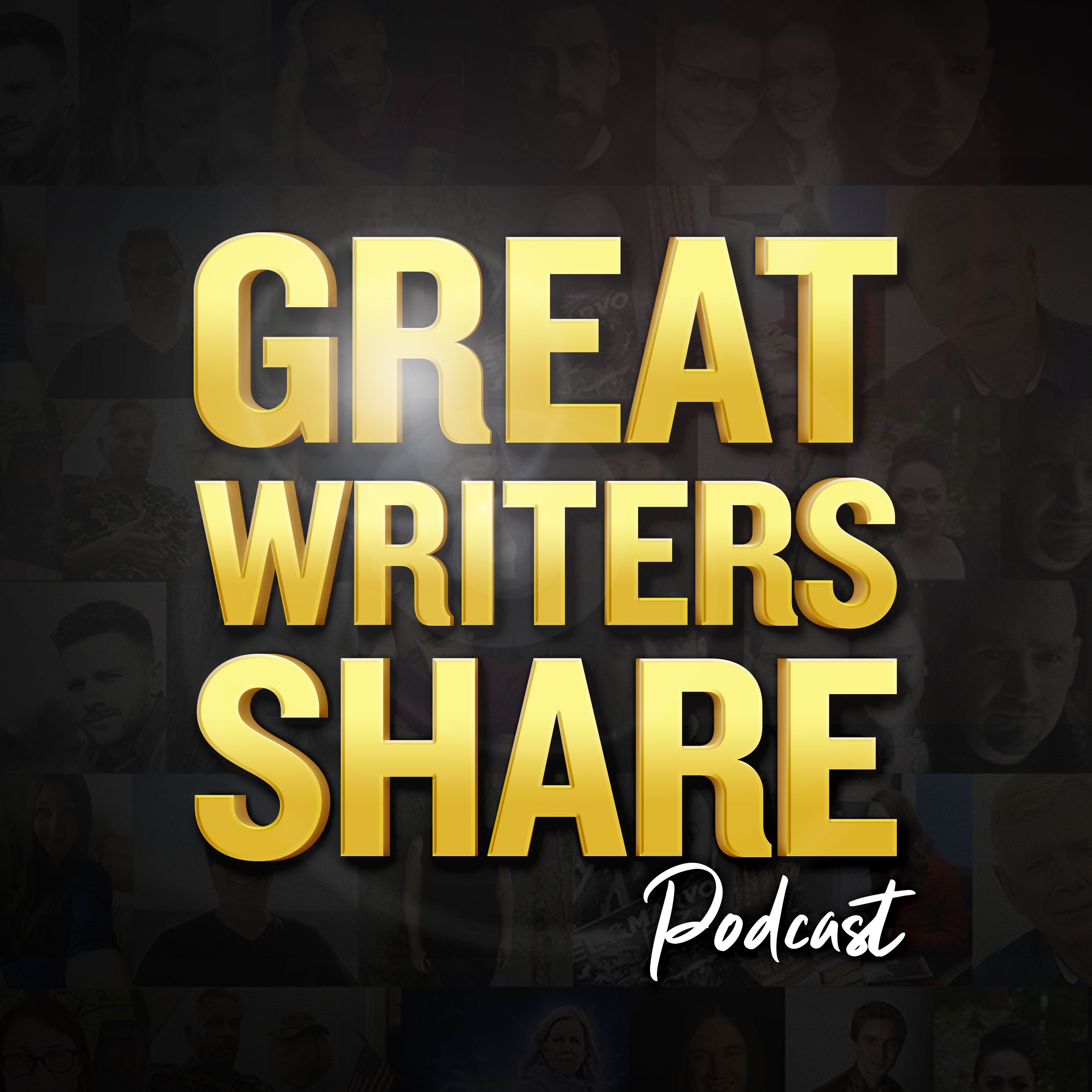 Michelle Raab is not the biggest fan of talking about herself unless you ask her about what her current passion project is, then she'll talk your ear off. If she's into something, she's all in. She is currently working on a sci fi dystopian novel, has founded a group of indie creatives called the World Indie Warriors, is a branding and marketing consultant for indie creatives and freelancers, and is a middle-aged mom of a preschooler. So yeah. She's tired. She holds a doctorate in psychology, does photography, and loves to play with graphic design. She loves fantasy and sci-fi and sappy love stories. Her favorite trope is friends to lovers, which is by no coincidence how she found the love of her life.
In this episode, we go deep into:
Writing dystopian fiction - how people adhere to traditions or rules without questioning why
Her background in psychology and how the principle of asking why people do what they do is common to psychologists and writers
Inspiration from history
Using her experience as a psychologist to get into the heads of her characters and drawing on her experience to make her characters relatable and realistic
When an author's poor grasp of basic psychology interferes with her enjoyment of a book as a reader
How most writers have an intuitively good understanding of people
The psychology of buying and selling and how this helps as a marketer
Start with yourself as a reader in order to understand buying behaviour
Appealing to readers in a niche, rather than the mainstream/bestsellers
Embracing the quirky and unusual and appealing to them
Why chasing the market isn't necessarily a sustainable approach
The founding of World Indie Warriors as a collective in the style of 1920s creative salons
Crowdsourcing promotion and gathering a supportive network
Her vision for the future of WIW as a non-profit
Bringing authors and readers together and how art isn't complete until someone sees it
Her advice for work at home parents - winging it one day at a time
Letting go of old ideas of what it is to be "professional" and the blending of work and life
How sci-fi explores current events more than exploring ideas for the future
Fiction's ability to make us think about deeper issues
Connect with Michelle:
https://michelleraabwrites.com/
https://michelleraabmarketing.com/
https://worldindiewarriors.org/
Get more from Great Writers Share!
https://www.danielwillcocks.com/merch/gws
https://www.facebook.com/groups/greatwritersshare/
GWS Press books:
Collaboration for Authors: https://books2read.com/u/3G2jLn
Special thanks to:
Intro vocals: Persephone Rose
Show theme: Karl Hughes
Thank you to patrons:
David Hines
Harley Christensen
Jon Cronshaw
Jenn Mitchell
Innes Richens
Ian J Middleton
Michael Anderle
Katie Forrest
Yanni Jade
Meg Cowley
Jo
Sacha Black
Laura K
Crys Cain
Samantha Frost
Victoria LK Williams
Brett Jackson
---
See acast.com/privacy for privacy and opt-out information.