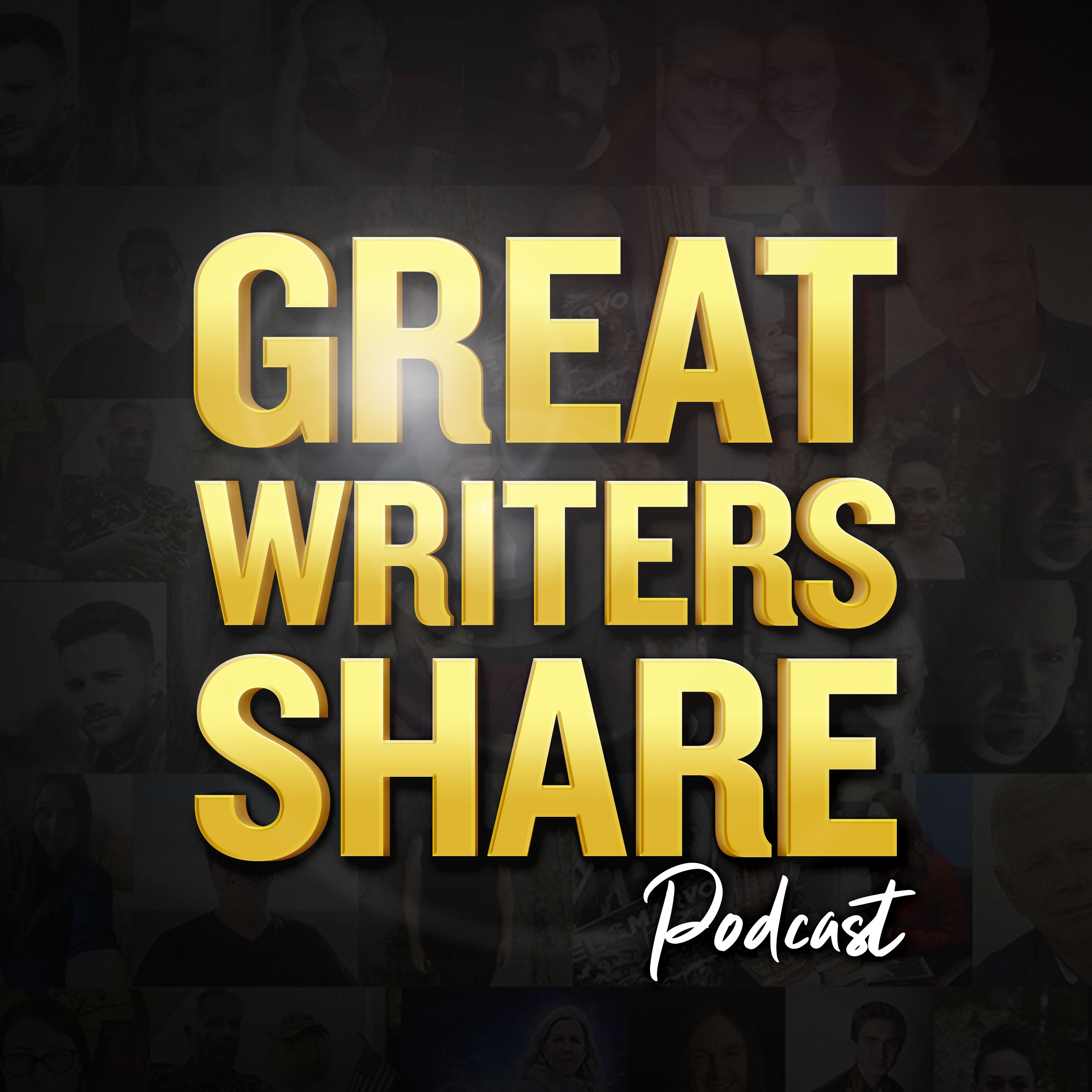 J. Benjamin is a sci-fi writer with a passion for space opera and aliens. He's been writing since the 7th grade. However, it wasn't until 2019 that he published his first novel, A Spacetime Tale.
J.'s love for understanding the universe started as a kid, growing up in South Florida, watching the space shuttles take off from his backyard. He studied at the University of Arizona, which only deepened his curiosity for science.
J. loves to imagine what is possible. He looks at the Universe, the pictures from Hubble, and likes to believe there is something beyond them other than static photos of stars and nebulae. When not busy writing, J works in the tech industry. His passions include yoga, running, rowing and Worms multiplayer. Burritos and Middle Eastern are his go-to cuisines.
In this episode we go deep into:
Why J loves the Worms video game
How J's author journey began
J's journey from fantasy to science fiction
What it looks like to take writing seriously for the first time
How to overcome failure and keep moving forward
Following where the trails go, despite nothing seeming to go as planned
They key to understanding your genre
J's influences in science-fiction
How to project a possible future and place it in your fiction
Paying attention to current political and technological advancements to inform your writing
Why it's important to include LGBTQ+ characters in your work where possible
How to include LQBTQ+ characters in an authentic way
How J has built his reader fanbase
How to network with other authors
Why J writes
J answers questions from Patrons:
David Hines: I have read that in Sci-fi, the science needs to be accurate/believable. Is this essential or can something just be made up, not fully explained and still work for the story?
Find out more about J:
https://www.facebook.com/JBenjaminAuthor
Links from the show:
Space-time Tale https://www.amazon.com/Spacetime-Tale-J-Benjamin-ebook/dp/B081DYKD5W/ref=cm_cr_arp_d_product_top?ie=UTF8
Get your Great Writers Share merchandise!
https://www.danielwillcocks.com/merch/gws
GWS Press books:
Collaboration for Authors: https://books2read.com/u/3G2jLn
Special thanks to:
Intro vocals: Persephone Rose
Show theme: Karl Hughes
Become a Patron of the show! Get exclusive bonus content, find your tribe, and get early access to all episodes.
Thank you to my patrons:
David Hines
Harley Christensen
Jenn Mitchell
Innes Richens
Michael Anderle
Yanni Jade
Jo
Sacha Black
Laura K
Crys Cain
Samantha Frost
Victoria LK Williams
Brett Jackson
Faye Trask
---
See acast.com/privacy for privacy and opt-out information.