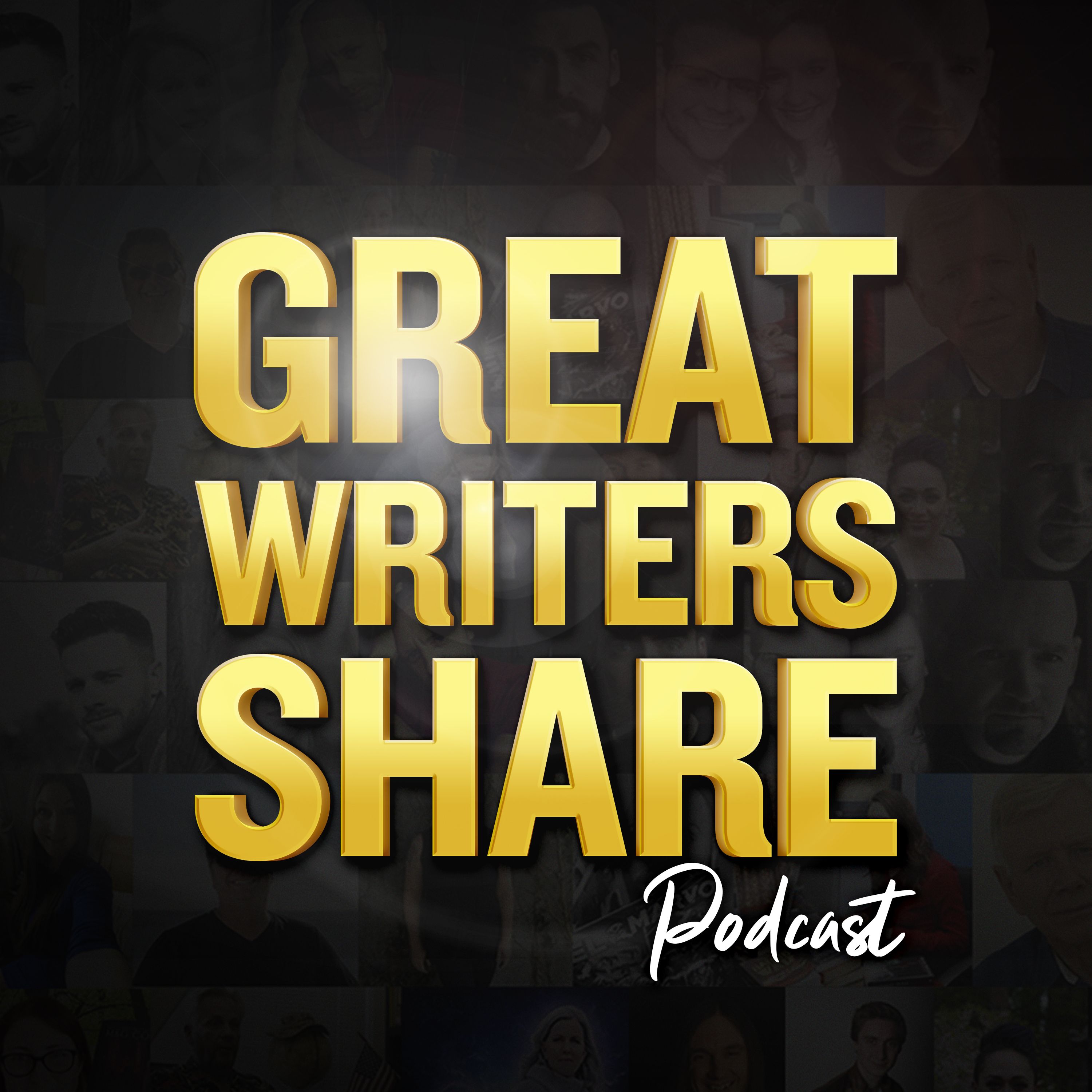 Suzy Vadori is a Book Coach, Editor, Public Speaker and the Calgary Bestselling Author of The Fountain Series, a fantastical Young Adult Series which has received two Aurora Nominations for Best Young Adult Novel, as well as Five Stars and a bronze medallion from Readers' Favorite Book Awards.
Suzy lives in Calgary, Canada with her husband and three children and is an involved member in the writing community. She is a Program Manager for Calgary's When Words Collide (WWC), teaches writing at Alexandra Writers' Centre Society, and is a touring member of the Young Alberta Book Society. Suzy is also the founder of WriteIt! creative writing programs in schools.
In this episode we go deep into:
How Suzy built an ice-rink in her back yard
How Suzy got her start in writing
Making it past the difficult beginning of the writing journey
What exactly is a half-book?
Why income streams means full-time author
How to coach other authors
Networking and taking the opportunities as they come
Indulging yourself in physical, face-to-face writing groups
Christmas markets for promotion
Balancing in-person with digital events
Managing the transition of the day job to full-time authorship
How publishing has changed over the last five years
Why Suzy writes
Find out more about Suzy:
Get your Great Writers Share merchandise!
https://www.danielwillcocks.com/merch/gws
GWS Press books:
Collaboration for Authors: https://books2read.com/u/3G2jLn
Special thanks to:
Intro vocals: Persephone Rose
Show theme: Karl Hughes
Become a Patron of the show! Get exclusive bonus content, find your tribe, and get early access to all episodes.
Thank you to my patrons:
David Hines
Harley Christensen
Jon Cronshaw
Jenn Mitchell
Innes Richens
Ian J Middleton
PT Hylton
Michael Anderle
Mark McClure
Katie Forrest
Yanni Jade
Meg Cowley
H.B. Lyne
Jo
Sacha Black
Faye Trask
Brett Jackson
---
See acast.com/privacy for privacy and opt-out information.