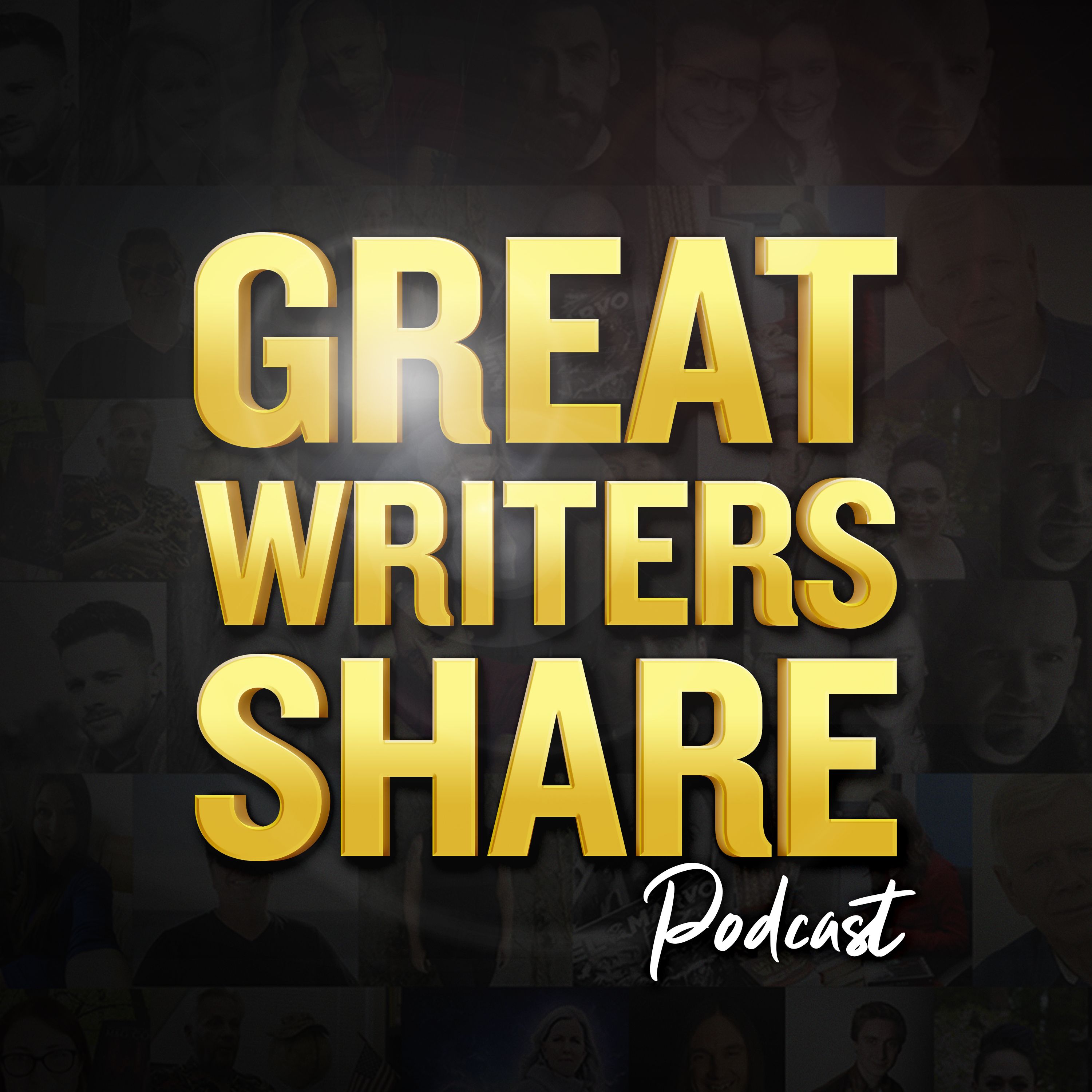 Miranda Oh is the author of the successful Chick Lit series, Chin Up Tits Out! Author Miranda Oh, a girl of Metis tradition and descent is your typical girl: She loves the sunset, loves long walks on the beach, world travels, and when not playing the corporate part she can be found sipping wine and spending all her hard-earned money on nice shoes. Among her friends and family, Miranda Oh is known to be the storyteller of the group, always recapping crazy life stories and situations. Her personal experiences, emotions and fantasies are the inspiration for most of her books, so there is a little bit of her in every story.
In this episode, we go deep into:
Miranda's history of writing and as a storyteller
How her 20s inspired her first series - from immigration, to racism, to mental health problems
Living with endometriosis and connecting with other women who have experienced it
Being okay with being judged
Evoking emotion in readers
Refilling the creative well
Finding the environment you need as a writer
Seeking permission to write about family and how their experiences have a different effect on other members of the family
Working from home
Blocking out time for the day job and writing (and keeping the two separate)
Whether to go full time or keep the corporate job
How podcasting helps be a better podcast guest and a better writer
Interviewing people you look up to
The digital world making events more accessible
How relatable other authors are
Connect with Miranda:
https://twitter.com/ohmirandaoh
https://www.instagram.com/ohmirandaoh/
Get more from Great Writers Share!
https://www.danielwillcocks.com/merch/gws
https://www.facebook.com/groups/greatwritersshare/
GWS Press books:
Collaboration for Authors: https://books2read.com/u/3G2jLn
Special thanks to:
Intro vocals: Persephone Rose
Show theme: Karl Hughes
Thank you to patrons:
David Hines
Harley Christensen
Jon Cronshaw
Jenn Mitchell
Innes Richens
Ian J Middleton
Michael Anderle
Katie Forrest
Yanni Jade
Meg Cowley
Jo
Sacha Black
Laura K
Crys Cain
Samantha Frost
Victoria LK Williams
Brett Jackson
Faye Trask
---
See acast.com/privacy for privacy and opt-out information.