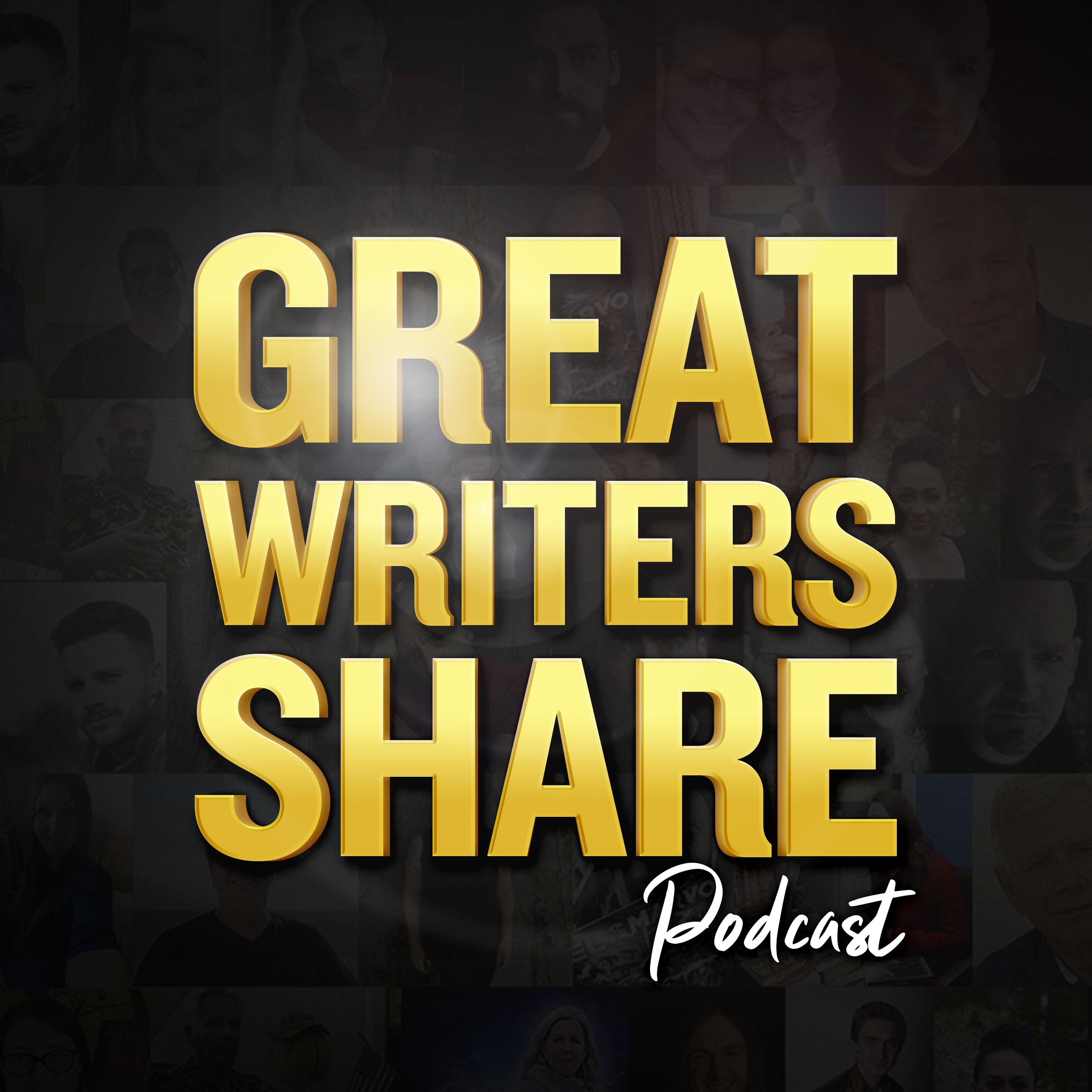 Jennifer Anne Gordon was born a strange, pale, and quiet child, a ghost scared of ghosts.... Originally from New Hampshire, she studied acting at The New Hampshire Institute of Art. She grew up to become an actress, magician's assistant, artist, writer, dancer, and muse. She currently haunts lonely places in New Hampshire, though she is not dead.
Her debut novel, "Beautiful, Frightening, and Silent," earned Jennifer the Kindle Award for Best Horror/Suspense 2020, the Best Horror 2020 in the Authors on the Air Awards, and was a finalist for both the American Book Fest's Best Book Award Horror 2020, and the Authors on the Air Book of the Year.
In this episode we go deep into:
Jennifer's dancing history and how it influences her writing
How being a Pantser of Dance formed her witing process
How her 7th grade bullies helped her craft
Her experimentation with different styles of writing from poetry to journalism
How she, 'Broke through the barrier' to start writing her first novel
Why it's always horror and how 'Pet Cemetery' and 'The Haunting of Hill House' were her genesis
What drew her to horror as a child and her influences
What her intentions were when writing her debut novel
How PitMad kicked her in the pants to get her book 'out there'
Her views on going back to a finished project
The creative process through the drafts of her books
Her journey from idea to award winning novel
What being an award-winning writer does to self-expectations
Why an author brand is important
What art means to Jennifer and how it has helped her throughout her creative journey so far and how she continues to use it
How she approaches character research for historical horror
Find out more about Jennifer:
https://www.jenniferannegordon.com/
https://www.facebook.com/JenniferAnneGordonAuthor/
https://www.instagram.com/jennifergenevievegordon/
https://twitter.com/JenniferAnneGo5
Links from the show:
https://raisondetre.bandcamp.com/ (The artist she referenced)
Get your Great Writers Share merchandise!
https://www.danielwillcocks.com/merch/gws
GWS Press books:
Collaboration for Authors: https://books2read.com/u/3G2jLn
Special thanks to:
Intro vocals: Persephone Rose
Show theme: Karl Hughes
Become a Patron of the show! Get exclusive bonus content, find your tribe, and get early access to all episodes.
Thank you to my patrons:
David Hines
Harley Christensen
Jon Cronshaw
Jenn Mitchell
Innes Richens
Ian J Middleton
Michael Anderle
Katie Forrest
Yanni Jade
Meg Cowley
H.B. Lyne
Jo
Sacha Black
Laura K
Crys Cain
Samantha Frost
Victoria LK Williams
Brett Jackson
Faye...
---
See acast.com/privacy for privacy and opt-out information.