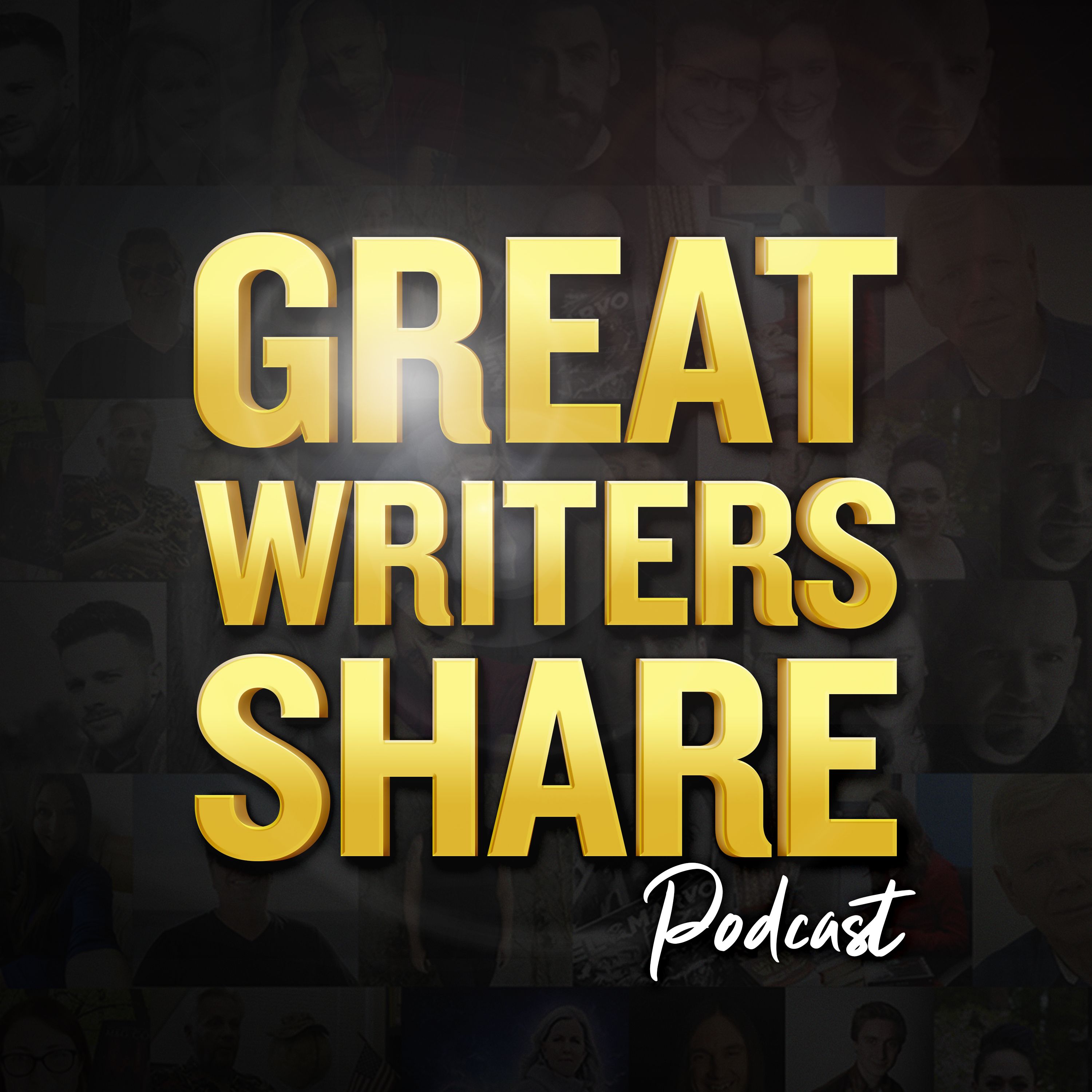 On this, the final episode of the Great Writers Share podcast, Daniel Willcocks is joined by Holly Lyne, John Crinan, and Faye Trask as they recount their time on the show, and discuss the reasons that the show will be drawing to a close.
A huge thank you to everyone who has made this possible.
Thank you to everyone who has graciously given their time to be a guest on the show.
Thank you to Karl Hughes and Persephone Rose for giving the show its professional tune, voice, and edge.
Thank you to the hosts of the show.
Thank you to our patrons.
And thanks to you, the listener.
Follow Us:
Follow Dan: www.danielwillcocks.com
Follow Holly: www.hblyne.com
Follow John: www.johncrinan.com
Follow Faye: www.fayetrask.com
Get your Great Writers Share merchandise!
https://www.danielwillcocks.com/merch/gws
GWS Press books:
Collaboration for Authors: https://books2read.com/u/3G2jLn
Special thanks to:
Intro vocals: Persephone Rose
Show theme: Karl Hughes
Become a Patron of the show! Get exclusive bonus content, find your tribe, and get early access to all episodes.
Thank you to my patrons:
David Hines
Harley Christensen
Jon Cronshaw
Jenn Mitchell
Innes Richens
Ian J Middleton
Michael Anderle
Katie Forrest
Yanni Jade
Meg Cowley
H.B. Lyne
Jo
Sacha Black
Laura K
Crys Cain
Samantha Frost
Victoria LK Williams
Brett Jackson
Faye Trask
---
See acast.com/privacy for privacy and opt-out information.